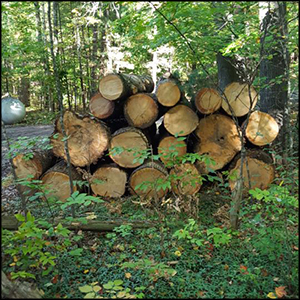 In the tree removal business, we end up with lots of seasoned, hand-cut firewood — allowing us to offer affordable, high-quality firewood that will keep your home or business warm all winter.
At M&A All Seasons Tree Service, we sell only hand-cut wood from standing or fallen trees using our own crews. Most of our wood is seasoned for two or more years — with one year as the minimum seasoning time — to ensure maximum burning. Our firewood never endures harsh chemical treating — making it safe to burn in your fireplace, fire-pit, smoker, wood stove or for a campfire on a cold night.
Also, individuals with outdoor wood boilers can request that we deliver uncut logs, rather than split wood. From one cord to a truckful, let us keep your fire burning this winter with seasoned, hand-cut wood that you can trust.
For more information about firewood for sale at M&A All Seasons Tree Service, please contact us here or call us directly at 616.328.9357.