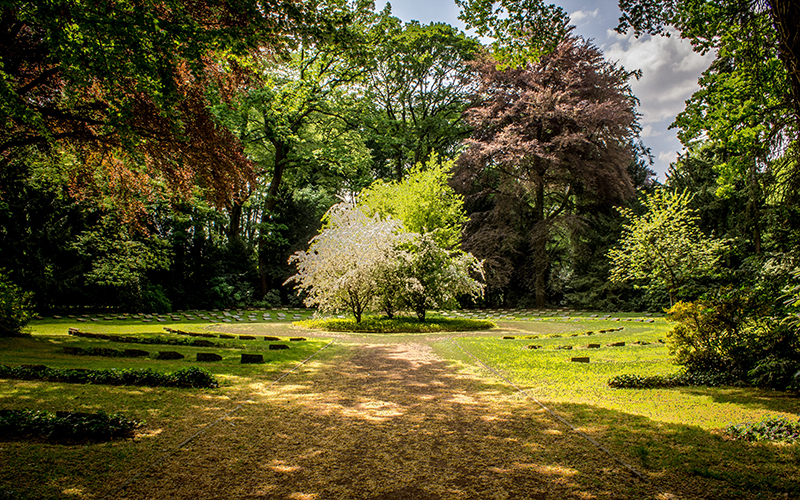 17 Dec

How Trees Increase Property Value

Every homeowner wants their property to retain its curb appeal, function and value. Unbeknownst to many people, trees play a vital role in the look, feel and function of a home. They also affect the property value –– both positively and negatively.

The right tree placed in the right place increases your property value significantly. According to the Department of Horticulture at Michigan State University, a good landscape often adds upwards of 10% value to a home. However, when a tree serves as a possible threat to the home, it actually decreases property value.

Some of the best trees to plant in Michigan to increase your property's value include crepe myrtle, maples, evergreen ash, evergreen magnolias, deciduous magnolias and ornamental cherry, peach and plum trees. These trees are known to thrive throughout Michigan's four distinct seasons. They require little upkeep and provide beautiful colors that accent a home's curb appeal.

Trees to avoid planting in your yard include evergreen conifers and others that grow too large too fast. Trees that require continuous upkeep become a negative aspect of a property. Often, people don't want to put the time and effort into trimming large and fast growing trees.

Depending on the tree, cutting it down often increases property value. Trees should always be healthy, maintained and placed in the right spot. If a tree poses a possible threat to your home, cutting it down significantly increase your property value.

Trees that pose a threat and need to be cut down include dead trees, trees that have branches hanging over the roof and trees that are 15' or closer to your home. If you are unsure if a tree on your property needs to be trimmed or cut down, consider contacting a professional.

For more information on how trees increase property value from the experts at M&A All Seasons Tree Service, please contact us here or call us directly at 616.604.0501.